Showtimes
Filter:
2D
3D
IMAX
IMAX 3D
35mm
70mm
HFR
Virtual Slasheresque : A Horror Inspired Burlesque Show
More Details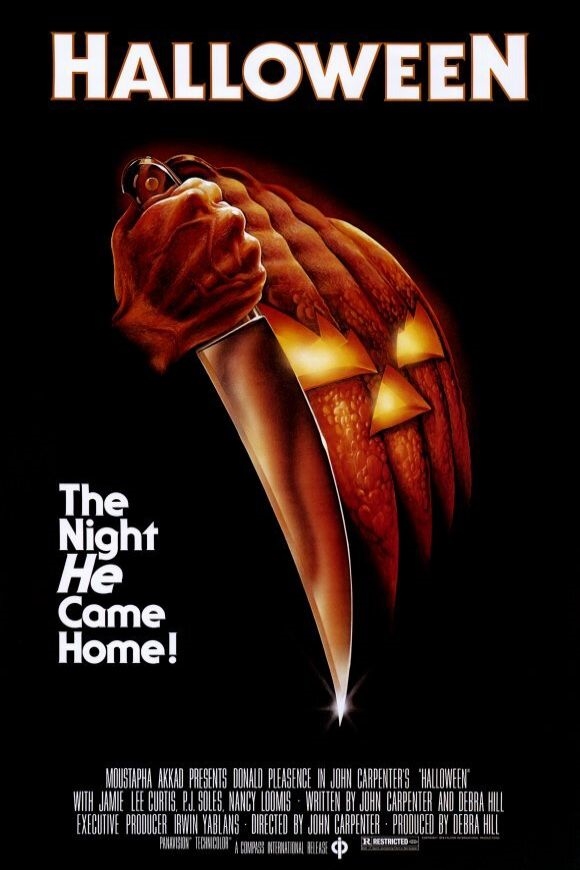 Halloween
On a cold Halloween night in 1963, six-year-old Michael Myers brutally murdered his 17-year-old sister, Judith. He was sentenced and locked away inside a sanitarium under the care of child psychiatrist Dr. Sam Loomis. On October 30, 1978, Myers escapes...
More Details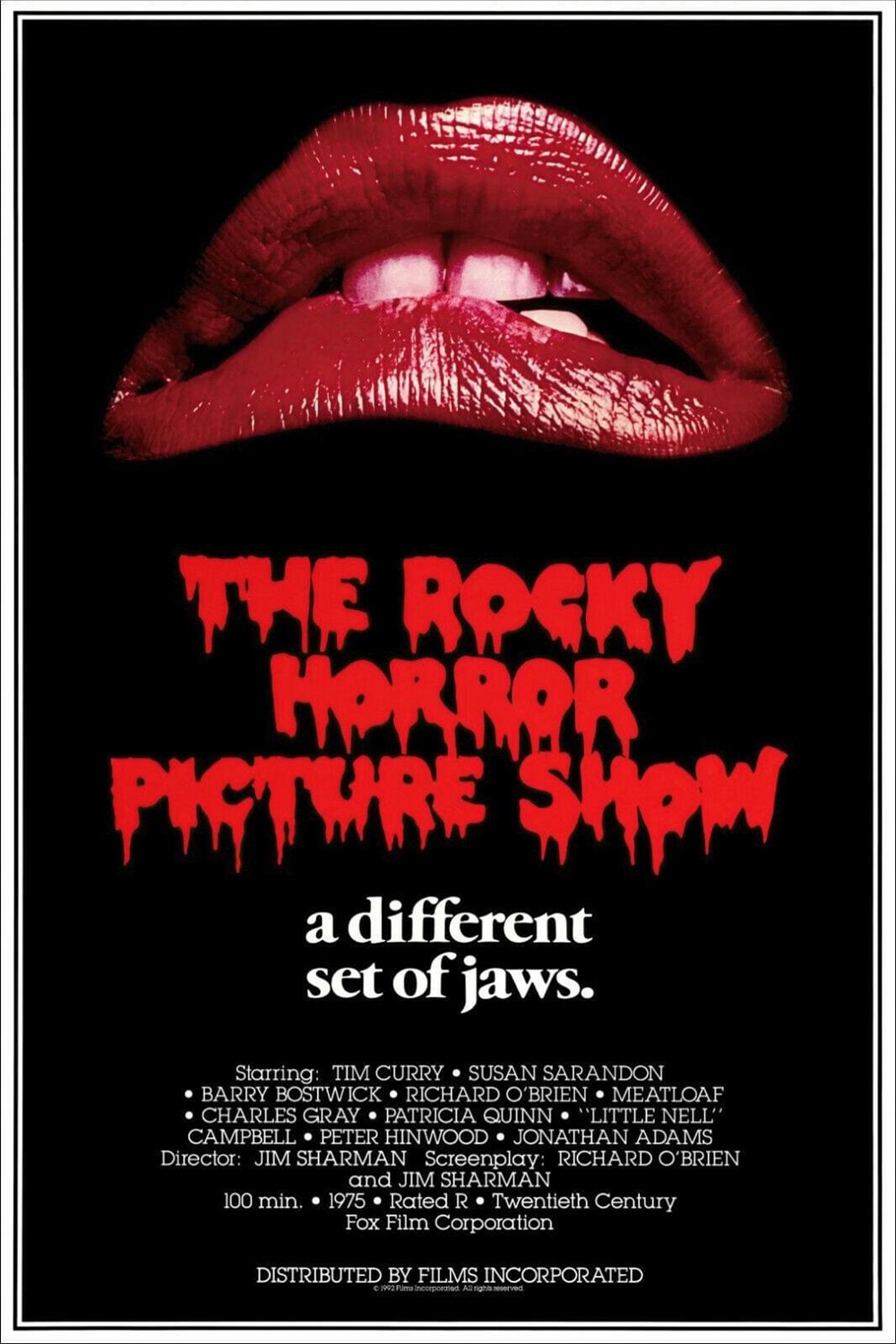 The Rocky Horror Picture Show
A loving couple, a few lost monsters and a sweet transvestite from transsexual Transylvania sing and dance through a campy, sloppy salute to horror movies and sexual liberation. Bring your sense of humor. And some toast.
More Details
Promotions