Still: A Michael J. Fox Movie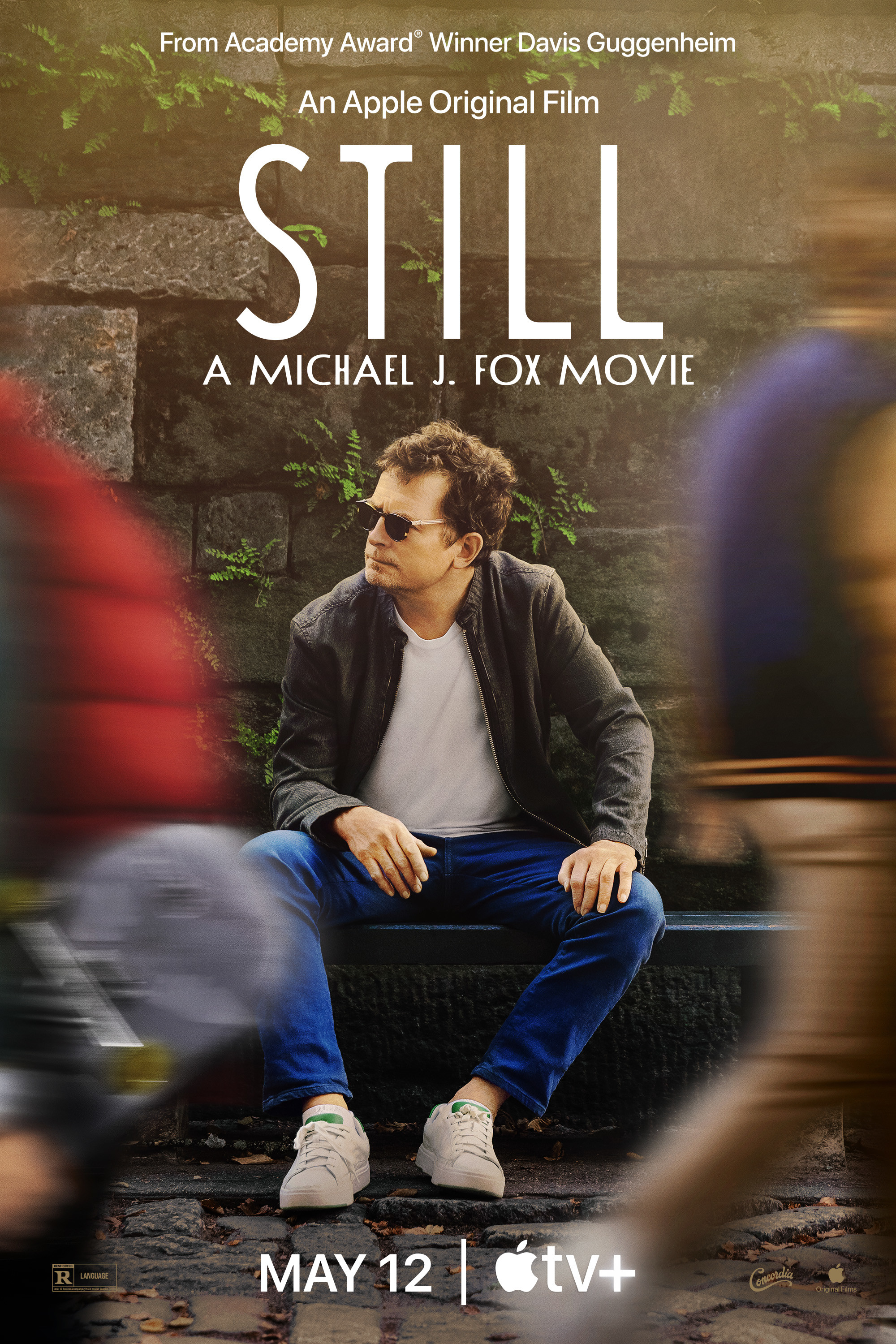 Still: A Michael J. Fox Movie
Synopsis
The film, which will incorporate documentary, archival and scripted elements, will recount Fox's extraordinary story in his own words - the improbable tale of an undersized kid from a Canadian army base who rose to the heights of stardom in 1980s Hollywood.
Details
Documentary
1h. 34min.
Opened Friday, May 12th

Director
Davis Guggenheim
Cast
Michael J. Fox
Advisory
Rated R for language.
Showtimes
Filter:
2D
3D
IMAX
IMAX 3D
35mm
70mm
HFR
Virtual