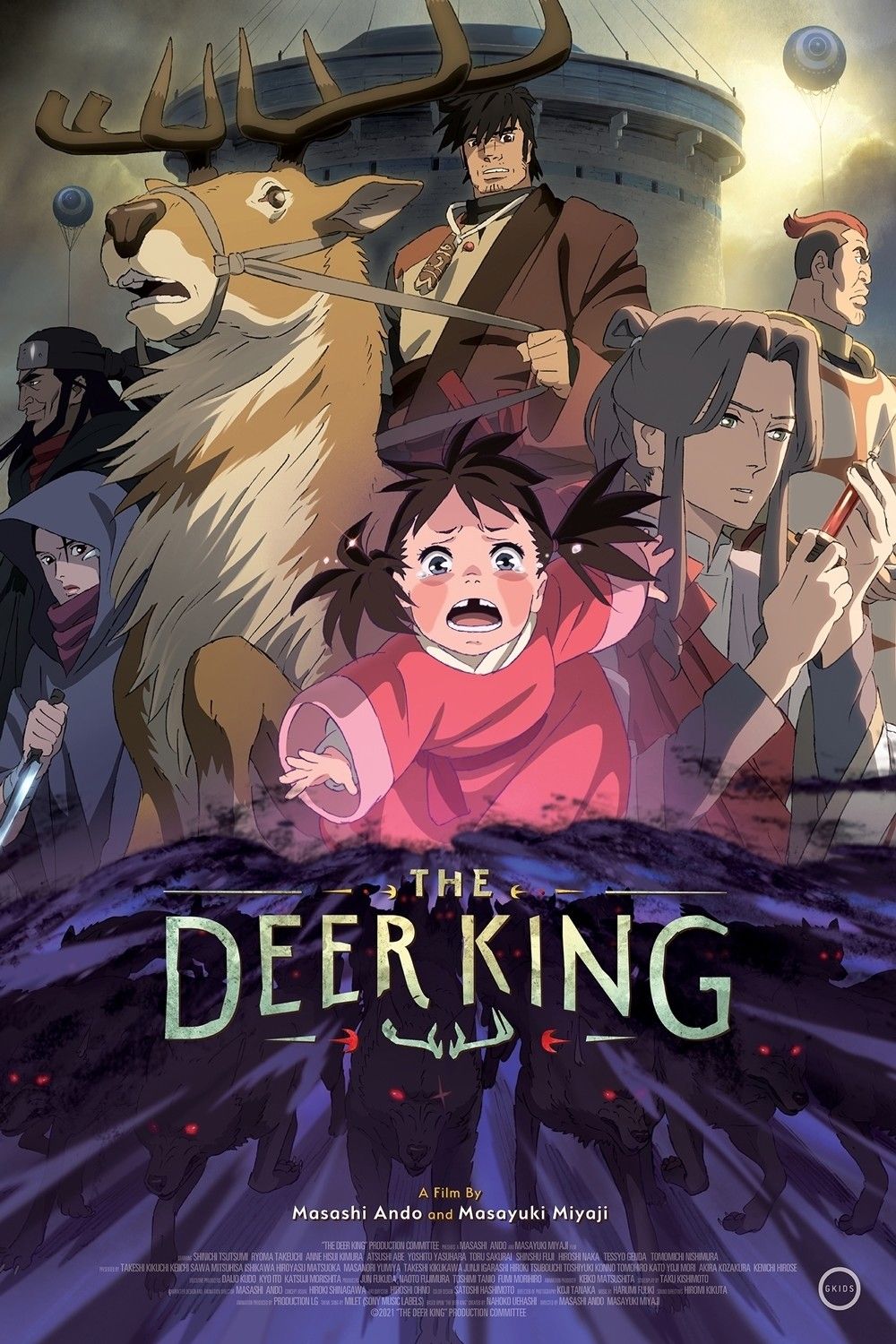 The Deer King
Synopsis
After a vicious war, the Empire of Zol now controls the land and citizens of rival Aquafa – except for a region where wild dogs that once carried a deadly fever continue to roam free. When a pack of dogs race through a Zol-controlled mine, an enslaved former soldier and a young girl escape, but find themselves at the crossroads of a larger struggle.
Details
Animation
1h. 54min.
Opened Sunday, July 31st

Director
Masashi Ando, Masayuki Miyaji
Cast
Shinichi Tsutsumi, Ryoma Takeuchi, Ann
Advisory
Rated R for some violence.
Showtimes
Filter:
2D
3D
IMAX
IMAX 3D
35mm
70mm
HFR
Virtual