Uncharted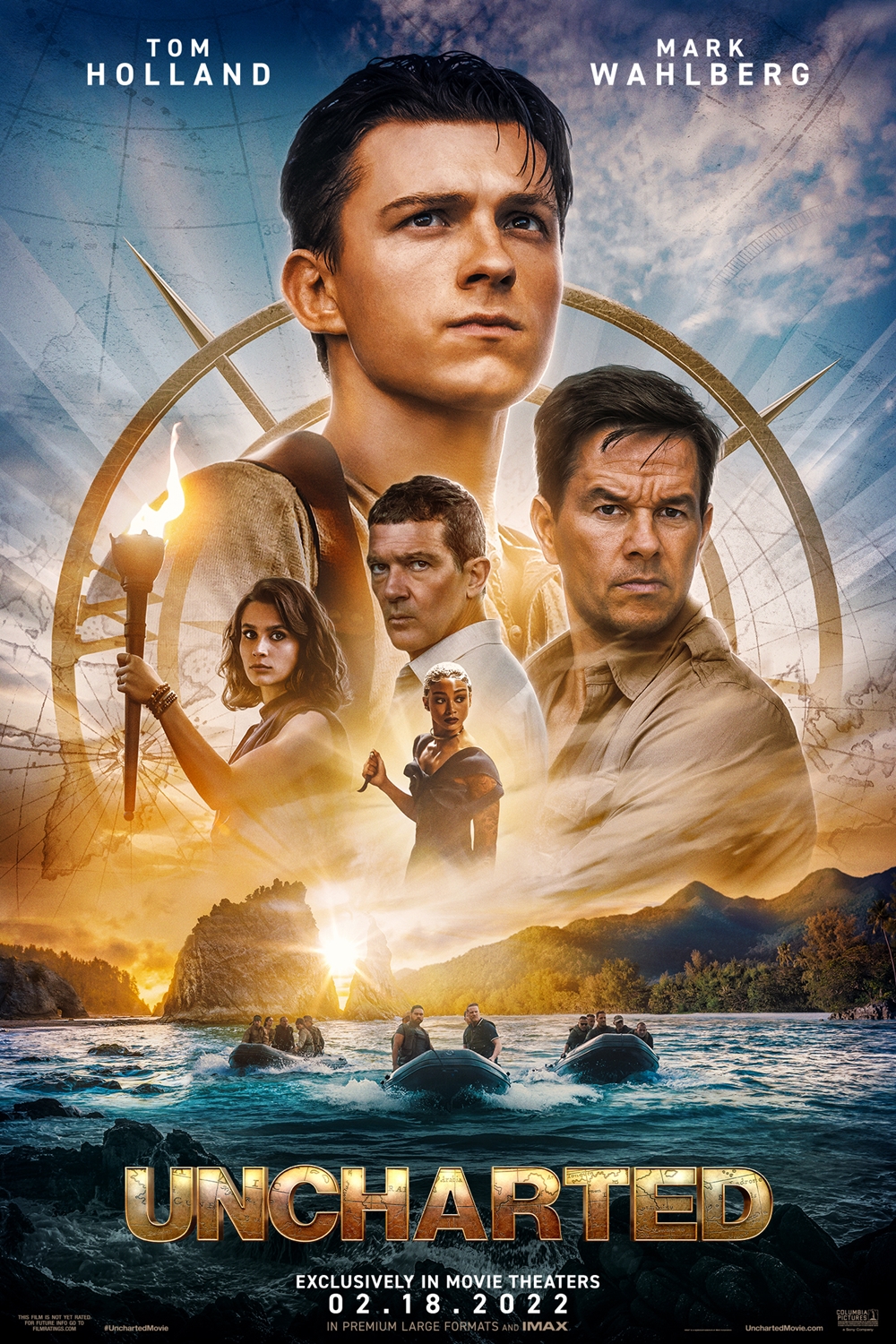 Uncharted
Synopsis
Street-smart Nathan Drake is recruited by treasure hunter Victor "Sully" Sullivan to recover a fortune lost 500 years ago by the House of Moncada. What starts as a heist job becomes a globe-trotting, white-knuckle race to reach the prize before the ruthless Santiago Moncada.
Details
Action/Adventure
1h. 56min.
Opened Saturday, April 30th

Director
Ruben Fleischer
Cast
Tom Holland, Mark Wahlberg, Antonio Banderas, Tati Gabrielle, Sophia Ali
Advisory
Rated PG-13 for violence/action and language.
Showtimes
Filter:
2D
3D
IMAX
IMAX 3D
35mm
70mm
HFR
Virtual